Shopping Carts & eCommerce Website Design
There is an art to ecommerce website design. The design of your store can make or break a sale, lure-in customers or drive them away. The quality and cohesiveness of the design elements in your website says a lot about you and your online business.
First impressions have always been important, and with the introduction of social networks to ecommerce and the increasing popularity of Social and Mobile commerce sites, your company's identity needs to reach online shoppers within multiple channels.
Like the design elements of a traditional brick and mortar store, from the color of the walls to the setup of the décor and the positioning of products, the design of your website must appeal to your audience. From the blueprint to the details, we can help you build a strong image for your business and create a great shopping experience for your visitors.
Shopping carts offer you the ability to stock your virtual  shelves. Not everyone will need this, but for those that do, there are shopping  carts that handle everything from forwarding the total transaction amount to a  secure payment Gateway, to tax and shipping calculation, product fulfillment,  and inventory management, etc.
Ecommerce Website Design that Accelerates Online Sales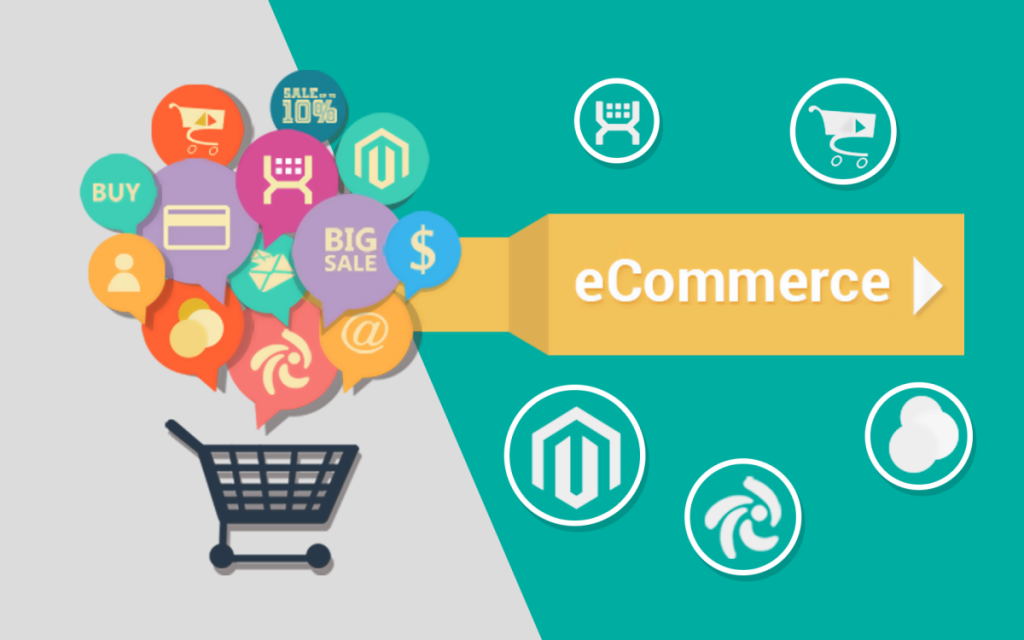 Our professional eCommerce Website Design services are for businesses that want a great-looking, effective website to contend with large, established online retailers.
If you're like most small business owners, you're far too busy to design and build the eCommerce site you need to compete on the web. But with Slick Boston Solutions, you don't have to worry – we do the hard part for you, quickly and professionally. Once you decide on WooCommerce options, our professional staff works with you to create a custom website that fits your style, needs and budget.
Here's your chance to get affordable eCommerce website design services from a Slick Boston Solutions web expert. You can trust our talented team to create the online store you want.
How it works
Share your vision
Tell our staff about your business and products via a brief online or phone interview.
Select a professionally designed theme that best matches you or your brand.
Provide the images and words you want to use in your store.
Questions along the way? Just pick up the phone or send us an email.
We go to work
After reviewing your information, our expert design staff creates a store based on your instructions and theme.
Your store is ready for you to review in as little as two weeks after we've received your content.
Once you've approved your store, we send it through our quality control process and it goes live for the world to see!
Enhance and expand
Updates to your store can be made at an hourly rate. Just contact us to tell us what you need done and we can give you an estimate for the time and price.
Want to keep your store fresh after it's published? We'll show you how to log in, make changes and manage the store yourself.
No stress. No hassle. Let us build your web store.