Social media marketing (SMM) is a form of Internet marketing that utilizes social networking websites as a marketing tool. The goal of SMM is to produce content that users will share with their social network to help a company increase brand exposure and broaden customer reach.
One of the key components of Social media marketing is social media optimization (SMO)
Like search engine optimization (SEO), SMO is a strategy for drawing new and unique visitors to a website. SMO can be done two ways: adding social media links to content, such as RSS feeds and sharing buttons — or promoting activity through social media by updating statuses or tweets, or blog posts.
SMM helps a company get direct feedback from customers (and potential customers) while making the company seem more personable. The interactive parts of social media give customers the opportunity to ask questions or voice complaints and feel they are being heard. This aspect of SMM is called social customer relationship management.
Social Media Marketing (SMM)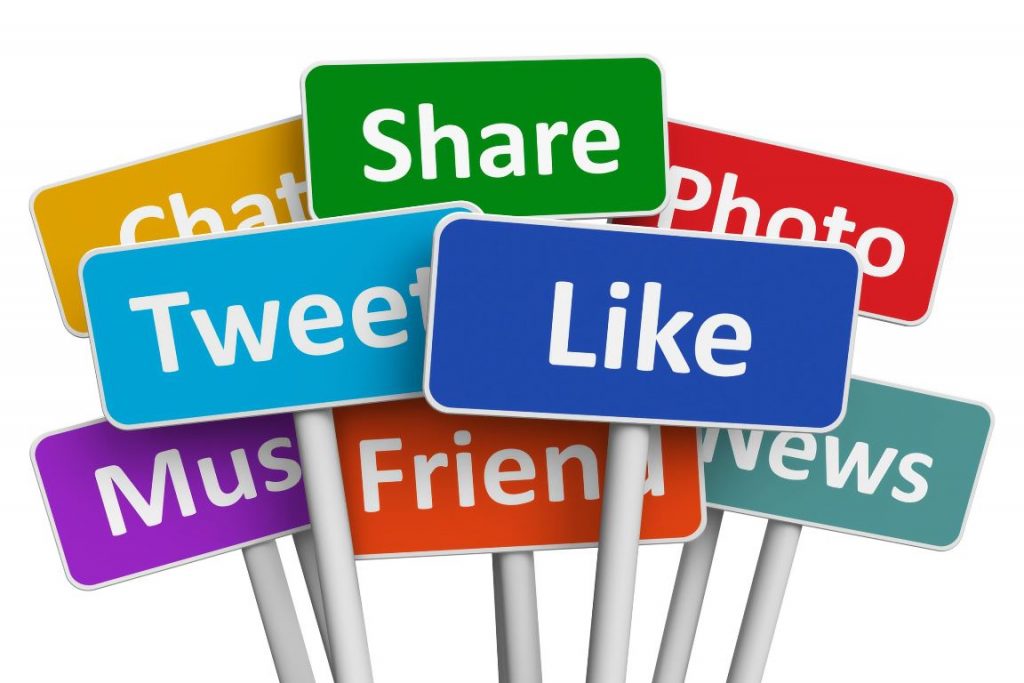 Using social media for marketing we can enable small business looking to further their reach to more customers. Your customers are interacting with brands through social media, therefore, having a strong social media marketing plan and presence on the web is the key to tap into their interest. If implemented correctly, marketing with social media can bring remarkable success to your business.
Social media marketing, or SMM, is a form of internet marketing that implements various social media networks in order to achieve marketing communication and branding goals. Social media marketing primarily covers activities involving social sharing of content, videos, and images for marketing purposes.
The most common platforms we manage for our clients are:
Facebook, Twitter, YouTube, Google AdWords, Yelp, Google Plus, Instagram and more
Marketing your business online can be complicated and time consuming. Let us take care of it for you!
We are ready to work with you to establish an online marketing campaign and presence that best fits your company.
Whether you need a Facebook page, a Google AdWords campaign, Google Plus page or assistance marketing to your customers on Twitter, we are here to get you started.
We will even continue to manage them for you once they're set up!
Save
Save
Save