Don't settle for cheap mega-shared economy hosting with the big companies. We offer business-class high-speed, feature rich web hosting exclusively for our clients.
What makes web hosting better?
Our server have high-speed processors and heavy-duty memory. This means that your website will never load slow or get clogged up in the congestion of common shared hosting services.
Email services included. We never charge extra for email. You can have email addresses with your own domain. No extra cost — ever!
We provide server management. This means the people who build your website also manage the Hosting and support it fully. No need to call a generic call-center and have to go through 3 people only to find they can't help you. We do it for you!!
It is only $80 per year! So what's to decide? The choice is easy.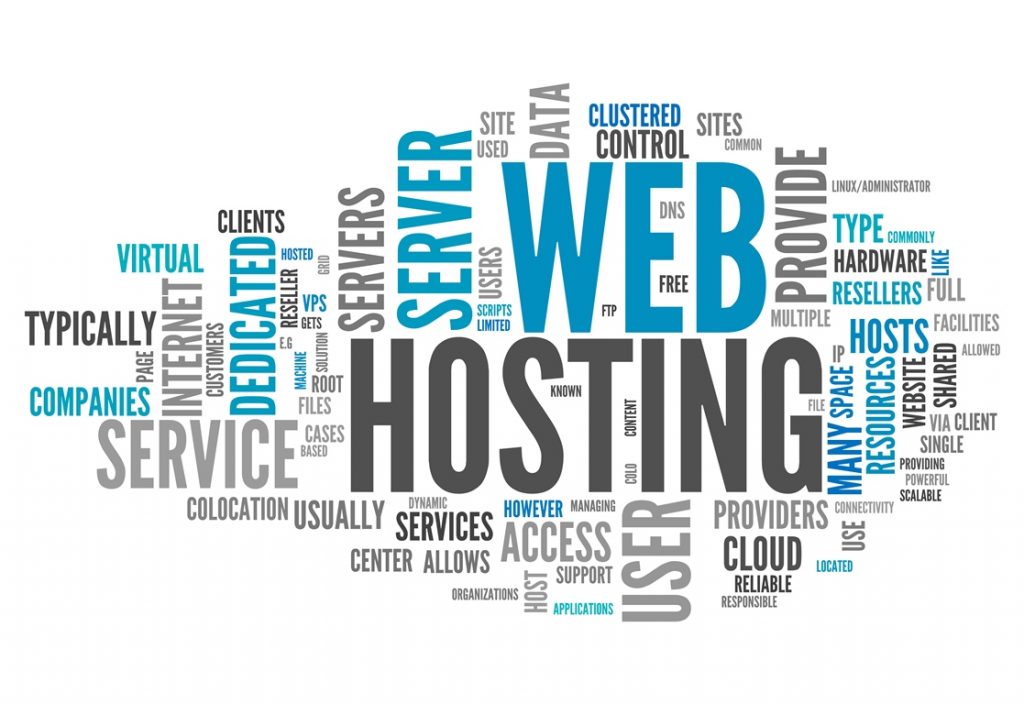 cPanel Web Hosting Available
The online system we provide (cPanel) makes it possible for you to easily access the data 24/7
1 website
100 GB storage
Unmetered bandwidth
5 Email accounts
Email storage: 100 MB per account
Limited DDoS protection
Global CDN
OS Type: Linux server.slickboston.com  x86_64 (64 bit)
Server Software: Apache
CPU Cores: 3 Cores
MySQL Version: MariaDB
PHP Version: 7
What are the benefits of PHP 7?
Site speed – PHP 7 can handle uncached hits 2-3x faster than on PHP 5.5. Current Version: 7.3.3
Resource efficiency – An upgrade to PHP 7 is estimated to bring 30-50% improvements in memory consumption
Service more concurrent users – PHP 7 can serve up to 3x as many requests per second and handle more traffic with the same number of resources
Return type declarations – You can now specify return type variables with PHP 7
Error handling – Many fatal errors have been replaced with object-oriented exceptions to make it easier to find and address bugs
Long-term support – Lower technical debt with ongoing support of of bug fixes, security patches, and maintenance updates for years to come
SSL Will Boost Your Google Ranking
Slick Boston Solutions can secure your website traffic (https) and so improve your search engine rankings with an SSL certificates for only $35.00/year.
In a few years (or hopefully much sooner), EVERY website will be secured through SSL and that's a very good thing. So if you're not moving to HTTPS now, you're going to get left behind fast.
Here are 4 quick compelling reasons to move your WordPress website to HTTPS:
SECURITY — SSL protects your website's data and visitors. It encrypts data transferred over the web, like form submissions and credit card transactions.
SEO — Google says it's past time to move your sites over to HTTPS. They are now giving an SEO ranking boost to secure sites. Simply put, you'll rank better in SEO.
ECOMMERCE —If you're taking any payments on your website, SSL is non-negotiable. SSL is an absolute must for ecommerce and membership websites.
AFFORDABILITY — In the past, SSL certificates could get expensive, but the rapidly transforming web landscape has made switching to SSL practical and affordable.
But here's the deal …. most of you don't know where to start and how to do it without messing things up. We are here to help!
Find your perfect domain name – $19.95 per year
Save
Save
Save