Welcome to our office where quality and comprehensive dental treatment meet care , relaxation and compassion.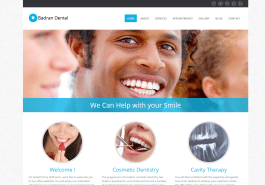 You will enjoy our undivided attention to your dental needs as an essential part of your general well being.
Your experience will focus on a comprehensive approach that pertains to your individual needs.
Whether it is cosmetic, emergency care, preventative or restorative.